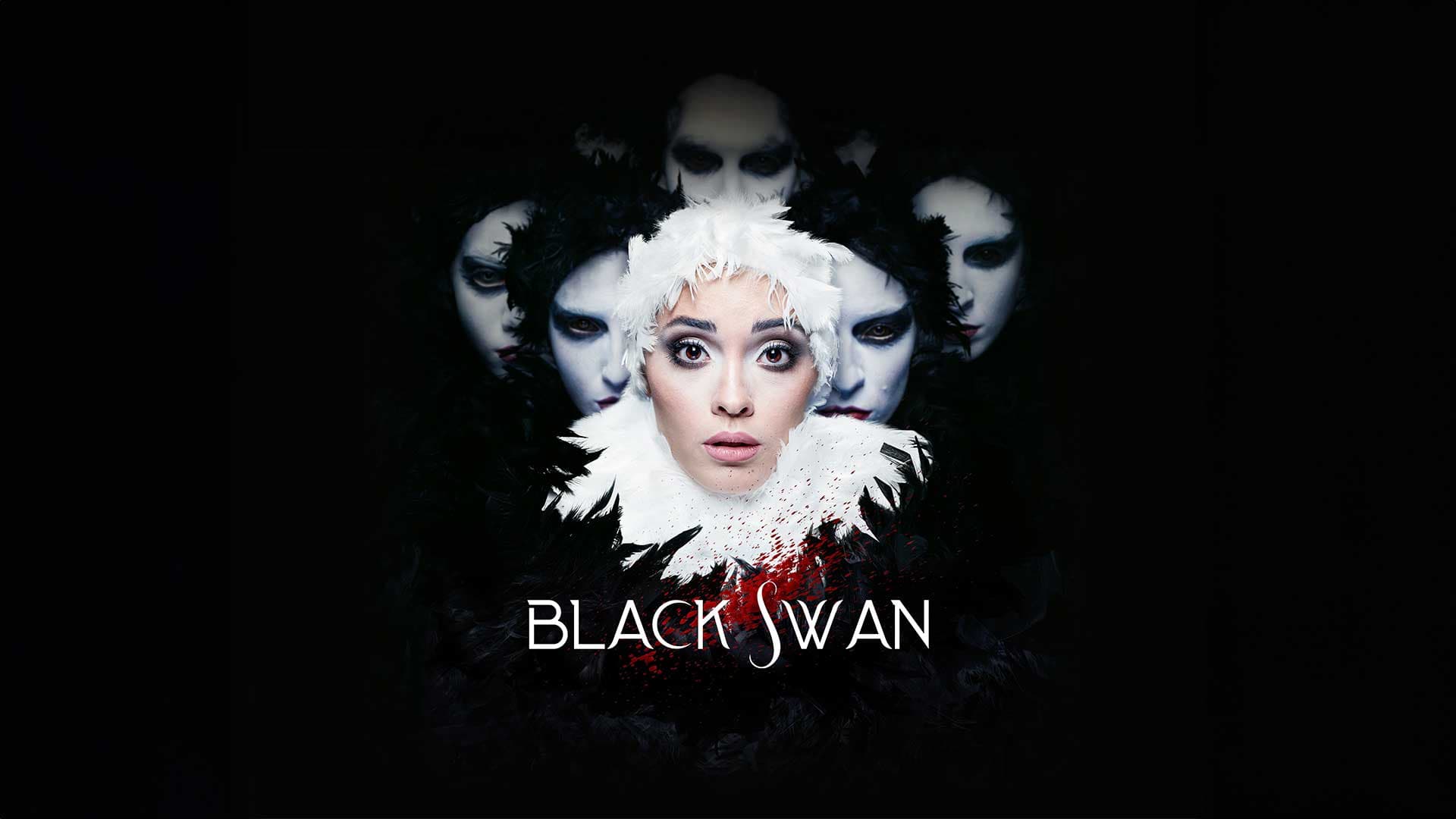 During this first-ever ballet performance of 'Black Swan', you will be immersed in a visual spectacle full of emotion, spectacular costumes and beautiful choreography.
'Black Swan': the unprecedented story behind 'Swan Lake'! An unmissable spectacle for all lovers of ballet, dance and emotion. During this very first performance, 'Black Swan' immerses you in Tchaikovsky's enchanting world. An amazing show that reinvents the story behind the famous 'Swan Lake' ballet.
This mesmerizing production is performed by the prestigious Szeged Contemporary Dance Company, which has taken the international stage by storm with its innovative approach and virtuoso dancers.
This brand-new brainchild of renowned choreographer Tamás Juronics, who recently added the KOSSUTH 2023 prize to his record of achievement after numerous international awards, is already being eagerly awaited in cities around the world.
'Black Swan' pushes the boundaries of ballet to offer the audience an exceptional visual and emotional experience. The masterful set design and spectacular costumes create a haunting visual world that takes the audience into a timeless universe viewed from a bold and contemporary perspective.
Much more than a ballet, 'Black Swan' is an overwhelming experience that pushes the boundaries of artistic creativity. Discover the spectacle that takes you beyond the boundaries of time and space, where dance and music merge into an unparalleled artistic experience.
Tickets
Official tickets

Secure payment
Tue 23.04.2024•Capitole Gent
At the box office, you pay an extra 2 euros service charge.
Organizer: ballets.be
Are you coming with a group of 20 or more persons? Then you can enjoy an attractive benefit for this show.
Please contact us for more information and to purchase tickets for your group.