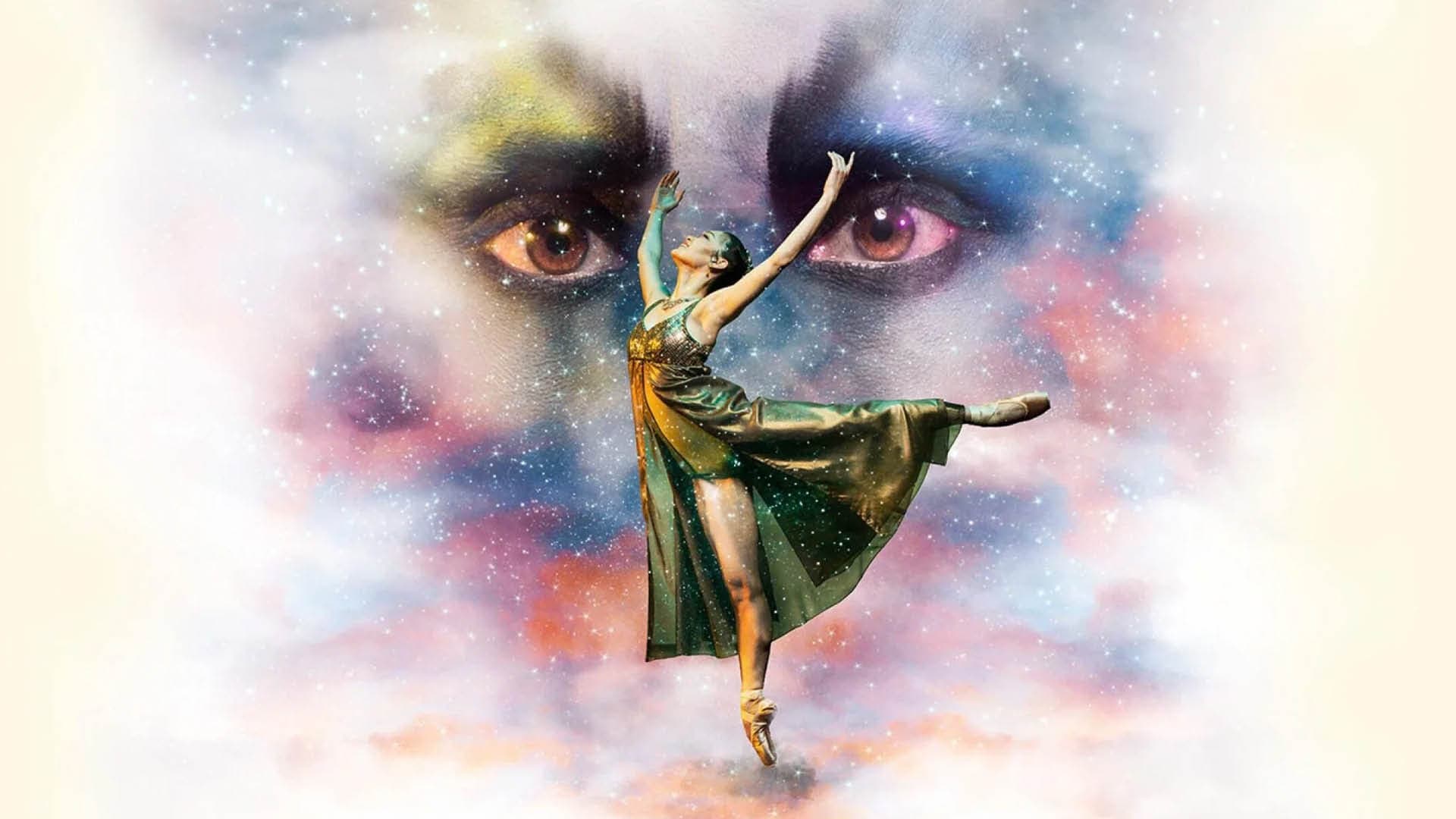 Beauty & The Beast
From Tue 09.04.2024
Prima Donna Events & The Northern Ballet present Beauty & The Beast. With opulent sets and colorful costumes, this fairy-tale ballet is a must-see for audiences of all ages!
Beauty & The Beast, a timeless love story
When a terrifying creature threatens her father, Beauty selflessly leaves her family to live with the Beast in his castle. As time goes by, she grows strangely fond of her host, who hides an extraordinary secret… a curse that can only be broken by true love.
Creative team
Choreography, Direction and Costume Design: David Nixon CBE
Set Design: Ducan Hayler
Lighting Design: Tim Mitchell
Costume Design Assistant: Julie Anderson
Music Arranger: John Longstaff
Tickets
Official tickets

Secure payment
Tue 09.04.2024•Capitole Gent

Wed 10.04.2024•Capitole Gent

Thu 11.04.2024•Capitole Gent

Fri 12.04.2024•Capitole Gent
At the box office, you pay an extra 2 euros service charge.
Organizer: Prima Donna Events
Timings
Tue 09.04.2024 20:00
Beauty & The Beast

20:00

Estimated ending time

22:05
Wed 10.04.2024 15:00
Beauty & The Beast

15:00

Estimated ending time

17:05
Thu 11.04.2024 20:00
Beauty & The Beast

20:00

Estimated ending time

22:05
Fri 12.04.2024 15:00
Beauty & The Beast

15:00

Estimated ending time

17:05