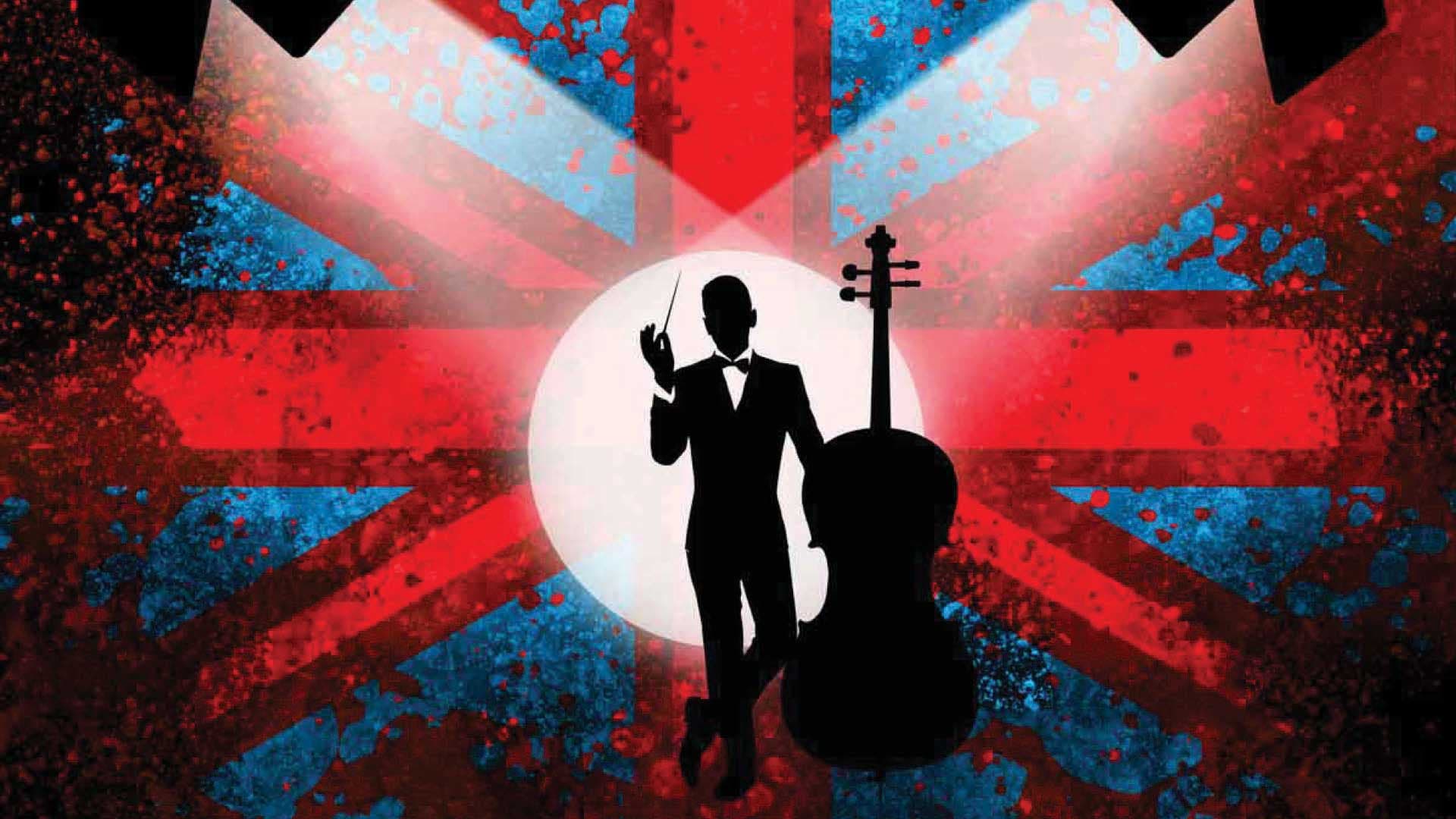 The Best Music Of James Bond
The James Bond soundtracks! Always magnificent, the film soundtracks have been performed by major recording artists: Paul McCartney, Adele, Sheena Easton, Shirley Bassey, Tom Jones, Nancy Sinatra, Tina Turner, Duran Duran, Billie Eilish, Madonna…!
The Royal Albert Hall in London hosted the first concert devoted to these incredible melodies, and in October 2023 an orchestra of sixty musicians will take to the Belgian stages to perform the Best of Bond.
Stars from London's West End, home to all the big stage musicals, Louise Dearman (Wicked, Bond & Beyond, Kiss me Kate, Evita, Cats…) and Nadim Naaman (The Phantom of the Opera, A Little Night Music, On the Town…) will be participating in the event and will add their "English Touch" to this spectacular production!
You're also sure to be shaken and stirred by the lighting design, as well as the glamorous staging, what else would you expect from…007!
An unforgettable evening!
Tickets
Official tickets

Secure payment
There are no current tickets for the selected venue
At the box office, you pay an extra 2 euros service charge.