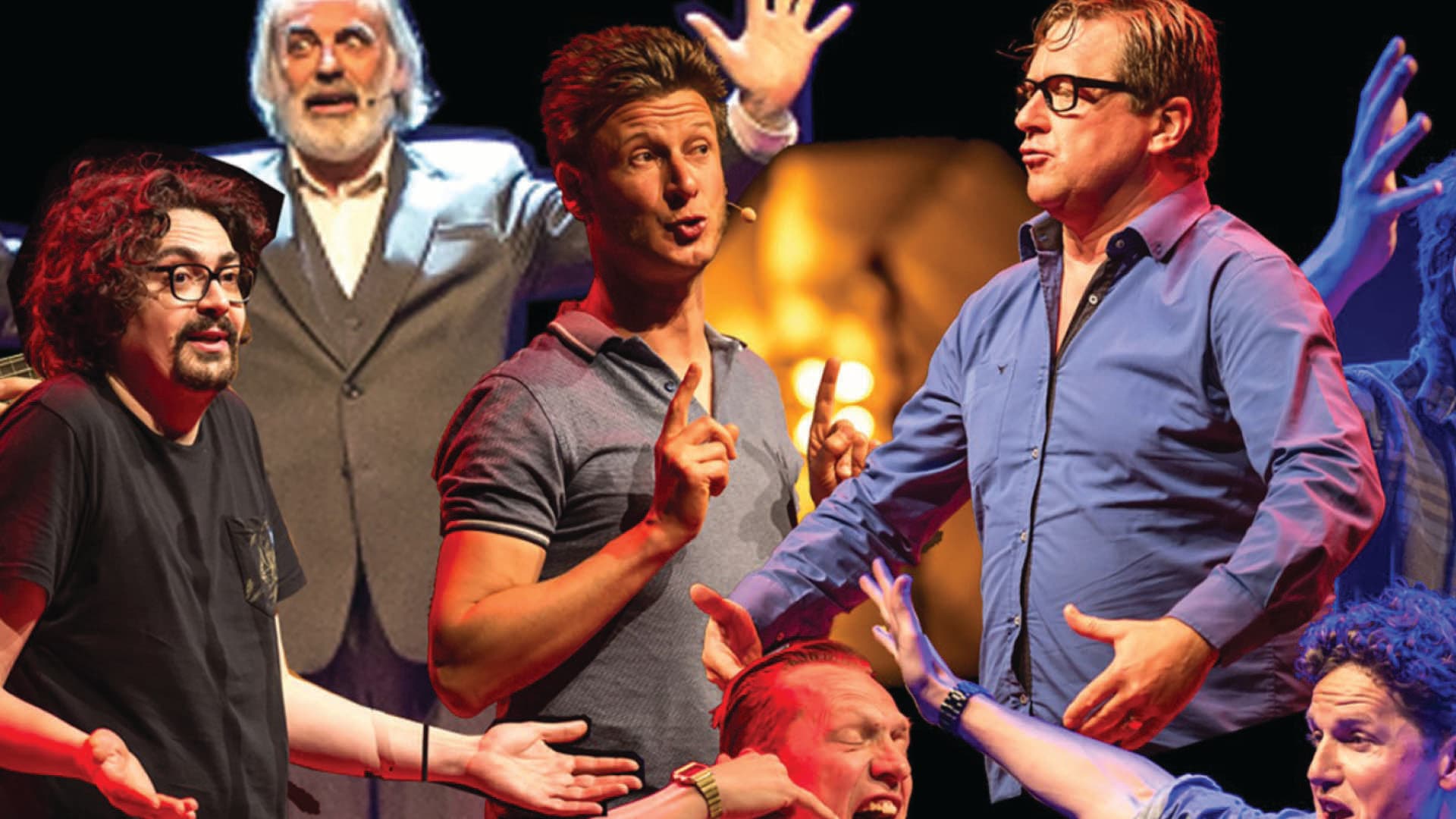 Comedy Marathon 2024
Mon 20.05.2024
Comedy Marathon is now in its 22nd edition.
In recent years, a.o. Philippe Geubels, Alex Agnew, Wim Helsen, Guga Baul, Wouter Deprez, Kommil Foo, Jacques Vermeire, Steven Mahieu, Nigel Williams, Gili, Bas Birker, Piv Huvluv, William Boeva, Gunter Lamoot, Radio Guga, Xander De Rycke, Lukas Lelie, Han Solo, Die Verdammte Spielerei, David Galle, Arnout Van den Bossche, Ygor from Poperinge and quite a few others performed at this special event.
Who it will be this year is still a surprise, but loyal fans of the Comedy Marathon know that as always they can expect a grand cru comedy evening.
The Comedy Marathon is and always will be a benefit show where all comedians perform completely free of charge. All profits go entirely to charity, and thanks to you, you are improving the future of several thousand children and young people.
Tickets
Official tickets

Secure payment
Mon 20.05.2024•Capitole Gent
At the box office, you pay an extra 2 euros service charge.
Organizer: 5to9