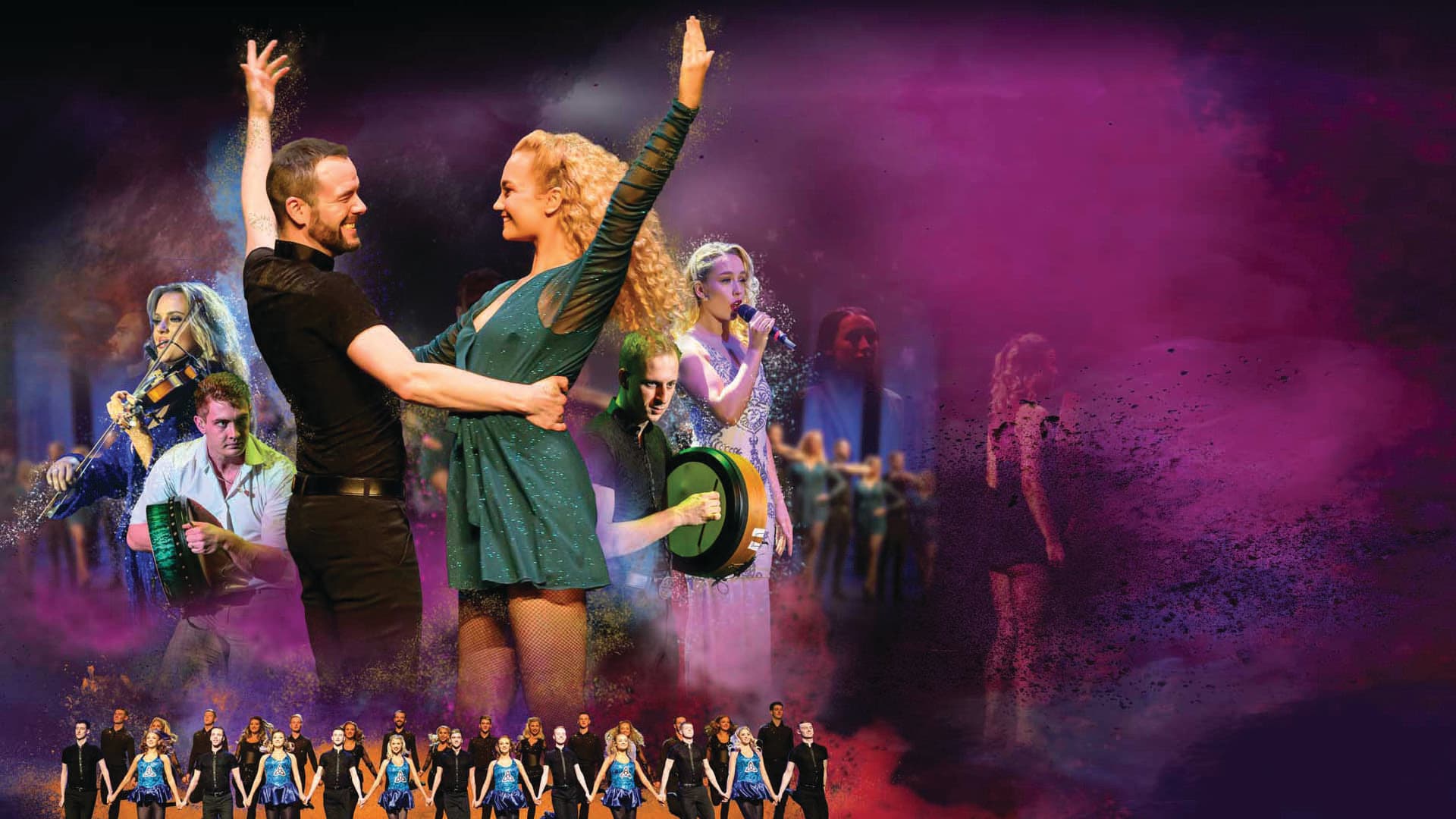 Rhythm Of The Dance
25th Anniversary Tour
Thu 25.04.2024
Rhythm of the Dance will undertake a Global tour in 2024 to celebrate its "25th Anniversary Tour".  Featuring world class musicians who play LIVE on stage, Star vocalists singing live and WORLD champion dancers, the show is a completely captivating experience of pulsating rhythms performed at lightning speed and slick choreography by its ensemble of Champion step dancers and live band bringing who have brought audiences to their feet around the World.
Join us on a journey through Ireland's history from the ancient, rich in legend and myth, to the modern, urban Ireland that we see today, bursting with talent.
It will be Irish in essence with a new edge from its roots in Sean Nos (meaning old style) to the modern style we see today, this new Production of Rhythm of the dance takes the
Audience on a thrilling breathless journey for two hours.
Don't miss it at a theatre near you…..
Tickets
Official tickets

Secure payment
Thu 25.04.2024•Capitole Gent
At the box office, you pay an extra 2 euros service charge.
Organizer: House of Entertainment
Timings
Thu 25.04.2024 20:00
Part 1

20:00

Intermission

20:50

Part 2

21:20

Estimated ending time

22:10
Are you coming with a group of 20 or more persons? Then you can enjoy an attractive benefit for this show.
Please contact us for more information and to purchase tickets for your group.