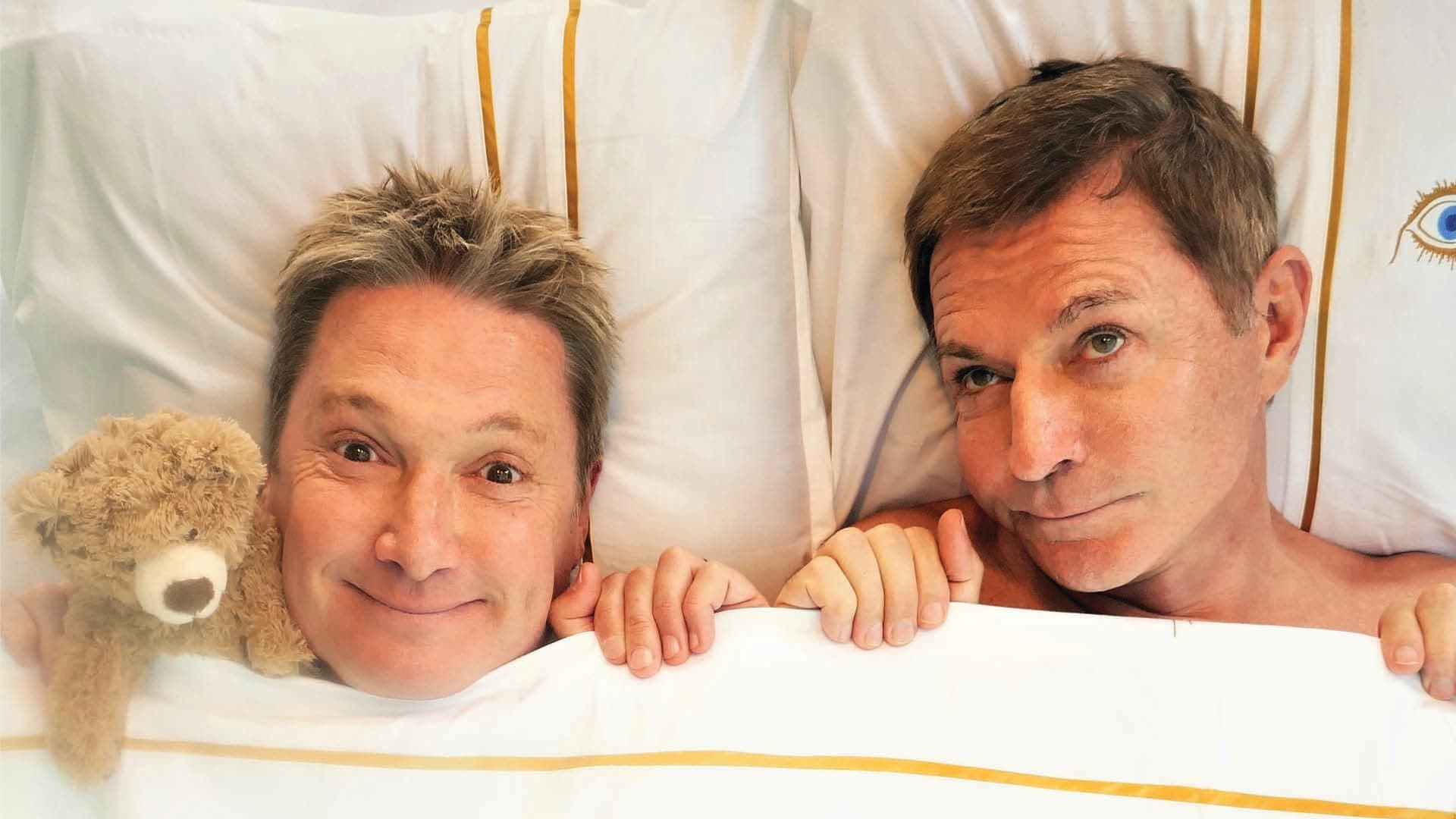 Luc En Bart
Een Paar Apart
Sat 20.01.2024
Luc Appermont and Bart Kaëll. Bart and Luc. If you see one, you see the other! That's also in the theatre. 'Luc en Bart, een paar apart' with a focus on music, of course.
In 2018, Bart Kaëll and Luc Appermont took to the theater together for the first time for an intimate journey through their professional lives and their now more than 40-year relationship. With never-before-told anecdotes, the audience was drawn into a nostalgic evening with a laugh and a tear.
But Bart and Luc are far from finished.
What was Luc doing in Las Vegas?
Why did Bart amaze the audience in Bangkok?
These two monuments of the Flemish showbizz still have countless anecdotes both from before and behind the scenes, but also beautiful and gripping stories from their personal lives. Of course, also this time with a lot of attention for music: surprising songs, but also well-known songs in a new guise. They will be accompanied by a strong five-piece live band.
In short, a new nostalgic journey through the past 40 years that you definitely do not want to miss.
Tickets
Official tickets

Secure payment
Sat 20.01.2024•Capitole Gent
At the box office, you pay an extra 2 euros service charge.
Organizer: Comedyshows.be